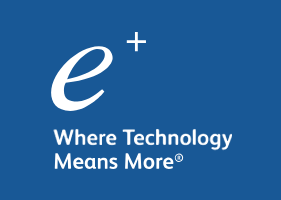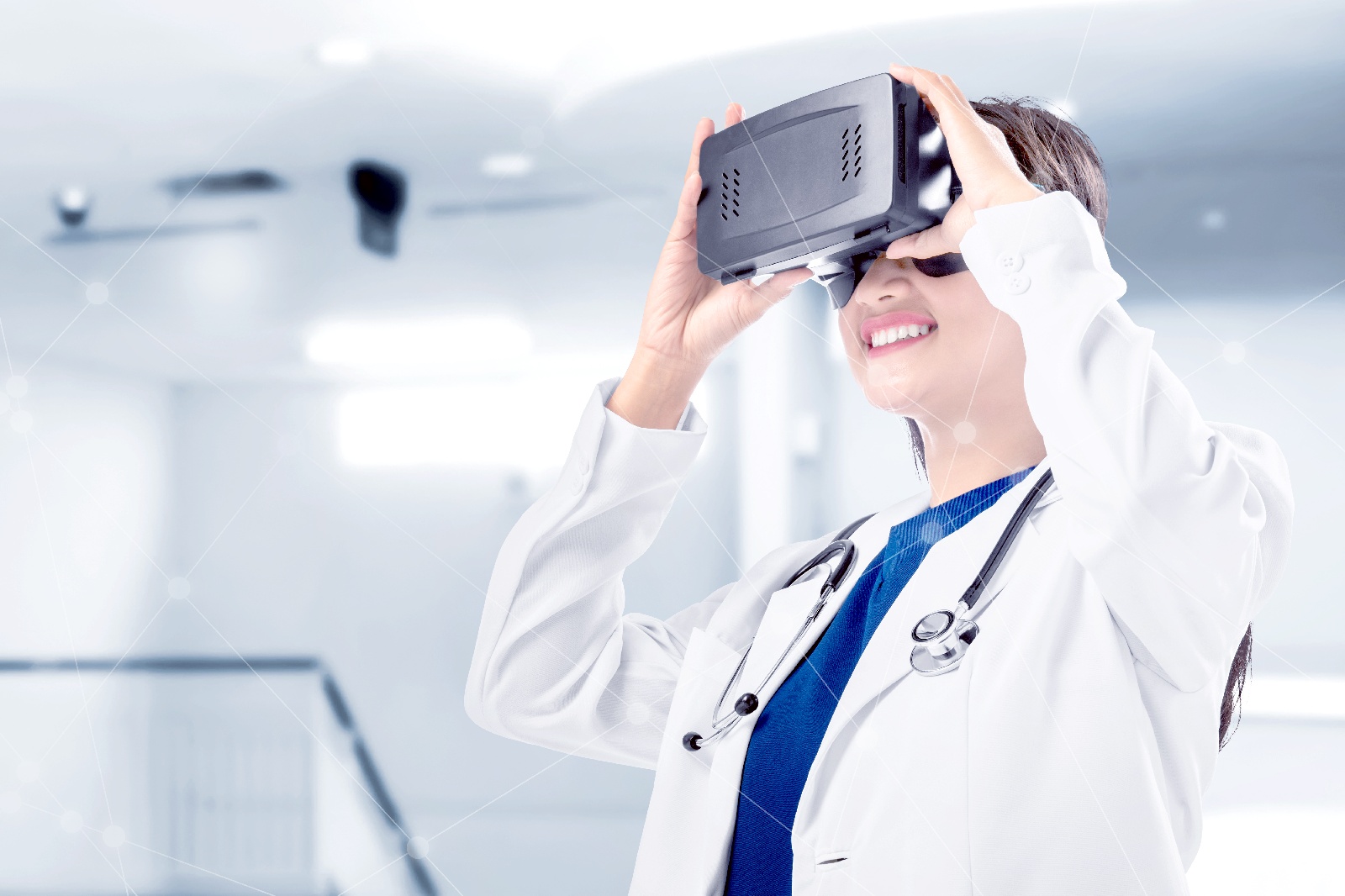 Where Healthcare

Means More
Engage your patients in their own treatment plans by giving them a look inside their bodies in a very real way. Use this same technology to allow surgeons to rehearse difficult or complicated surgeries so they can better prepare for the actual event. Precision VR™ by Surgical Theater delivers an interactive and immersive view inside a patient's body—so patients, doctors and caregivers have a much more complete understanding of what to expect.

Not only is Surgical Theater a dynamic, immersive, first-of-its-kind tool (the same kind of technology used to train fighter pilots), but it also helps empower patients with knowledge and can help relieve their anxiety around their diagnosis or medical condition.
Schedule your free VR demo now.
Precision VR™ by Surgical Theater powered by ePlus, HPI, Microsoft and Intel—adds new dimensions to the medical experience for healthcare professionals, patients and their caregivers.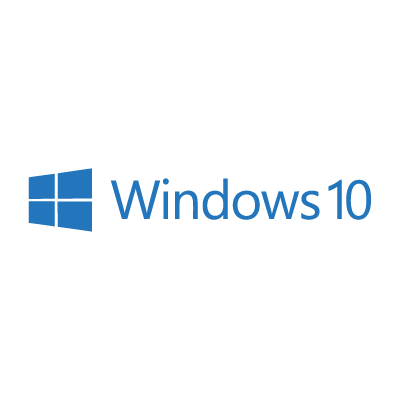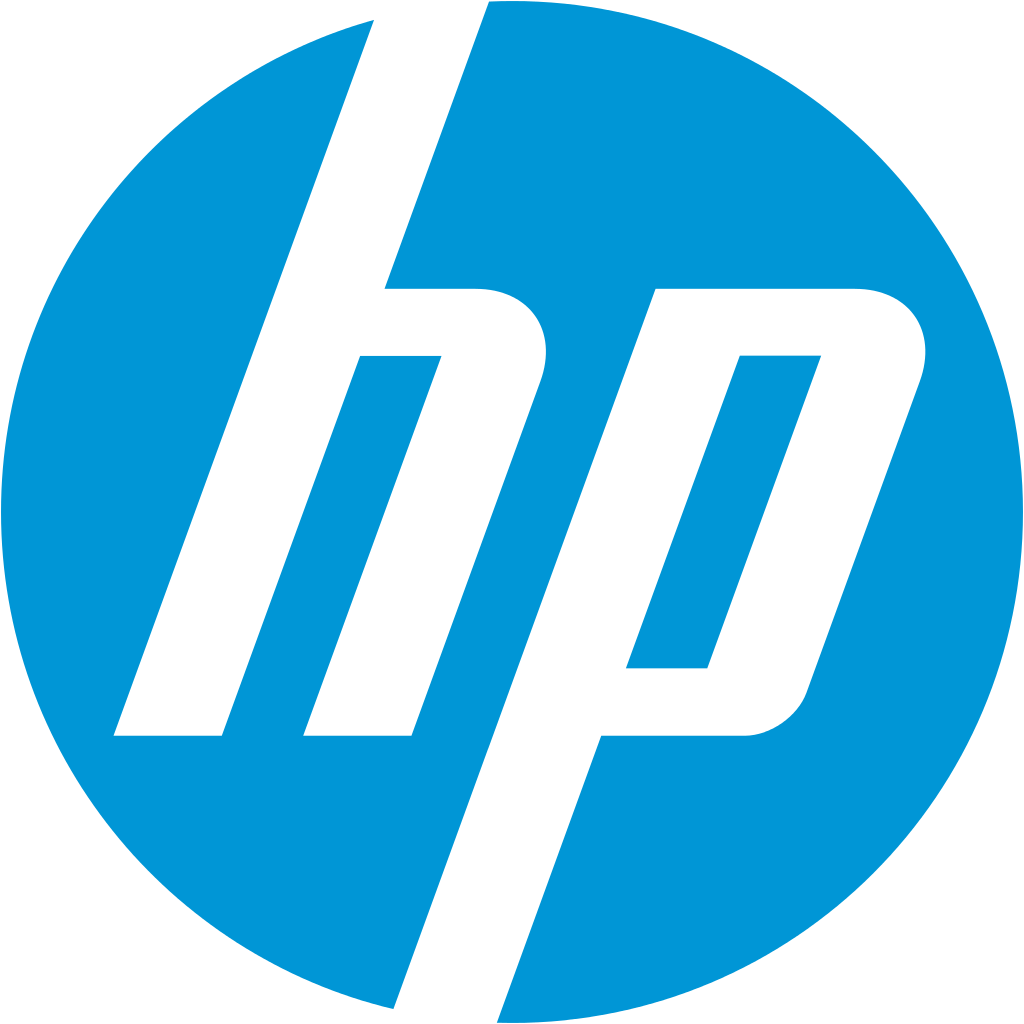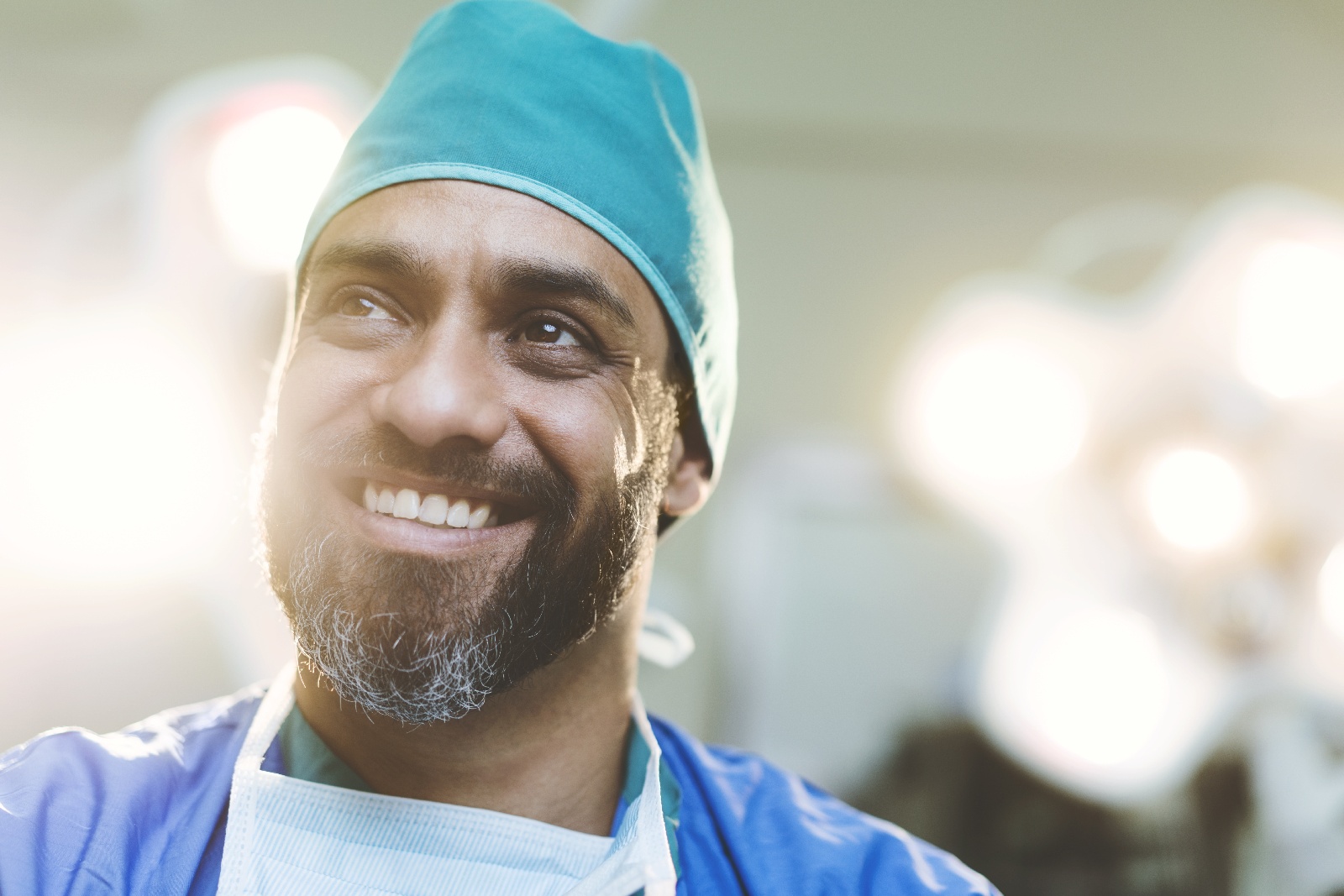 Why Virtual Reality and Surgical Theater?
Hospitals are starting to create an engaging experience for patients, enhance surgical planning and navigation, and provide an evolutionary environment for collaborative educational opportunities for medical professionals. Surgical Theater allows them to do all of this and more. In fact, recent statistics show that 240+ hospitals in the United States are using virtual reality to assist various health-related procedures. The VR/AR market in healthcare will reach $5.1 billion by 2025.¹ Your peers are embracing virtual reality technologies in their facilities—you may want to consider them as well. There's no better way to do this than through Surgical Theater.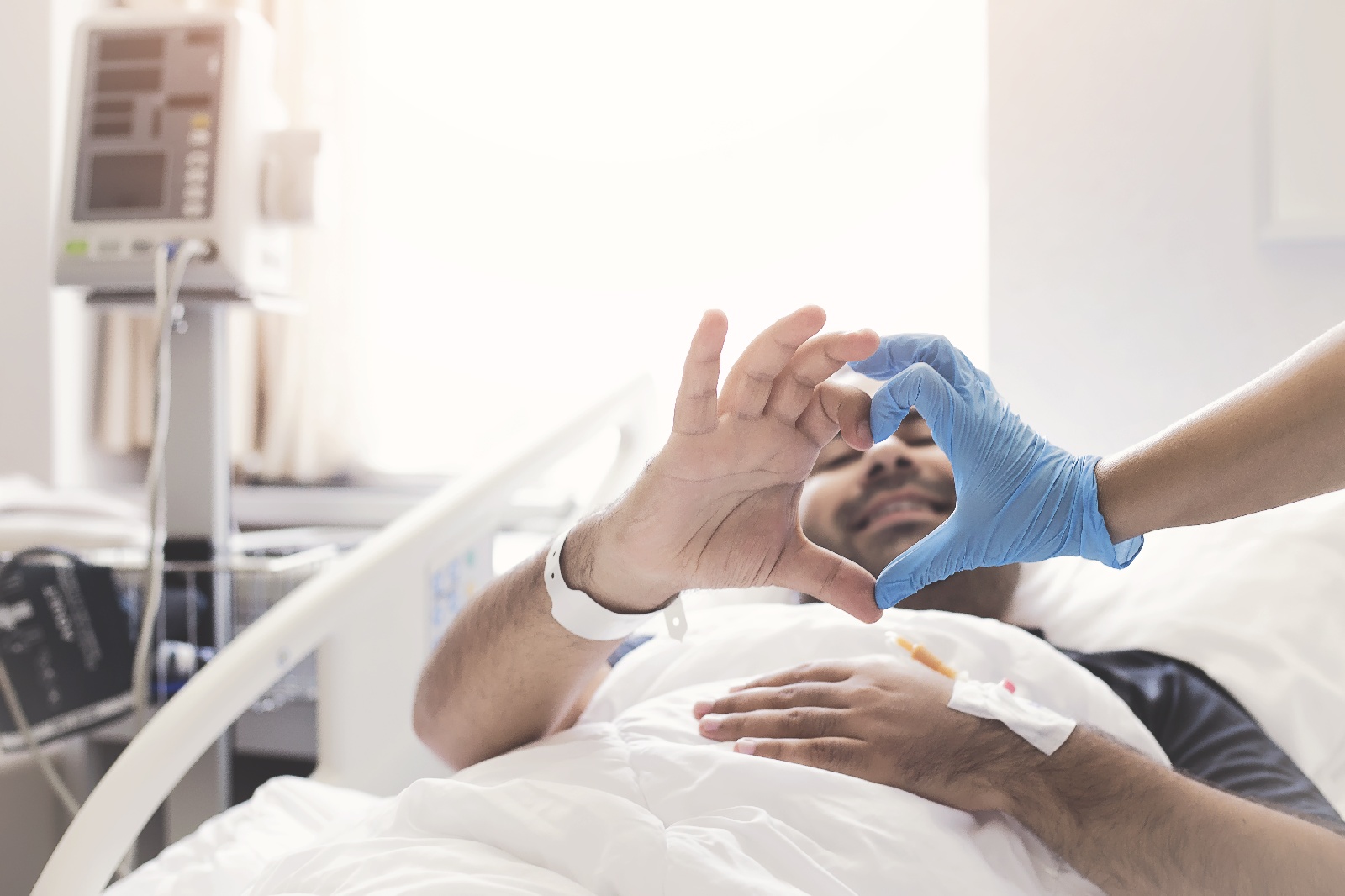 Precision VR™ by Surgical Theater is a transformative technology that combines F-16 flight simulator technology with 360° Virtual Reality. It fuses and enhances multiple imaging modalities (CT/MRI) offering a unique ability to "fly-through" the patient-specific anatomy, allowing patients, their families, and healthcare professionals to rally around a unified care plan.
A knowledge gap exists between surgeons (who are experts in the medical field) and patients (who are experiencing their medical condition from an outsider's perspective). Surgical Theater bridges this gap, and helps form a smooth and meaningful transfer of information between surgeons, patients and their families.
"We see it (virtual reality) as a profound tool to alter human perception in a way that's beneficial for improving quality of life and functional status."
- Brennan Spiegle, Director of Health Services Research, Cedars-Sinai
Why ePlus, HP Inc, Microsoft & Intel?
Hospitals and healthcare organizations across the country rely on ePlus to optimize their IT investments and deliver the solutions needed to give patients a positive, state-of-the-art experience. With ePlus, you'll know you're getting deep expertise, proven tools and positive outcomes. Our clients trust us to bring them the best tools and technologies to transform their business. ePlus was chosen as the sole partner and reseller to connect the systems for ultimate efficiency. HP Inc. provides the workstations that power the experience. All of this is brought to life by ultra 360 pro graphics and the latest Intel® Core™ or Xeon® processors along with Windows 10 Pro for Workstations.
See how surgical theater enhances the lives of patients and doctors.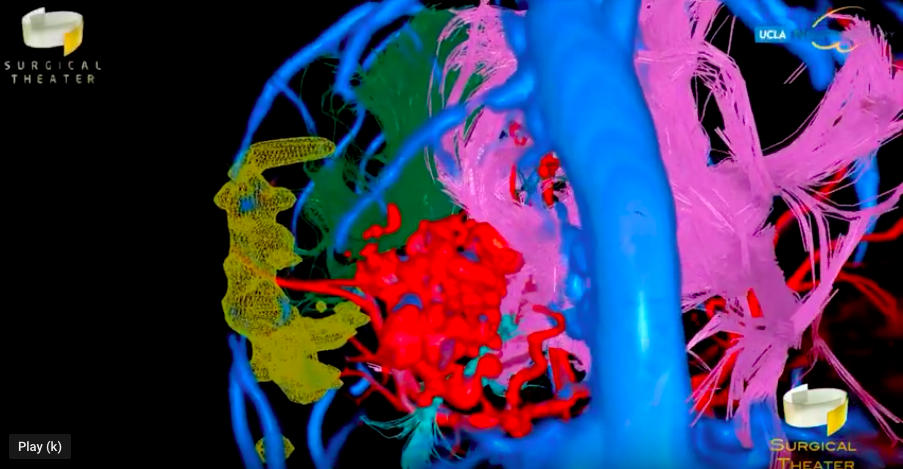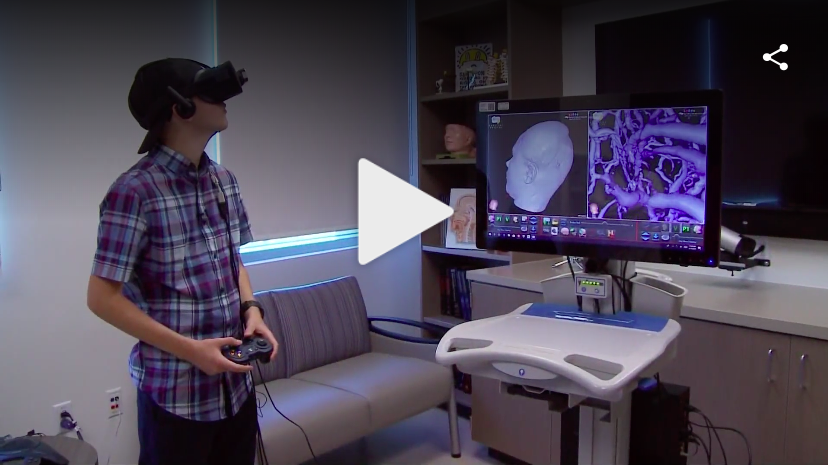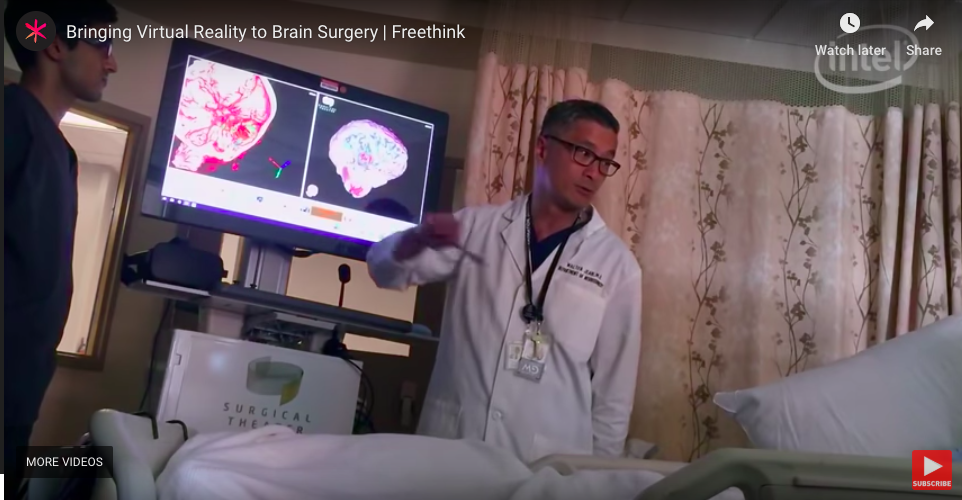 VR technology allows patients and surgeons to explore Brain Tumor in 360VR
Bringing Virtual Reality to Brain Surgery.
Contact George Pashardis, VP Healthcare, or Ken Puffer, CTO Healthcare to help design and develop a virtual reality solution. Schedule your free VR demo now.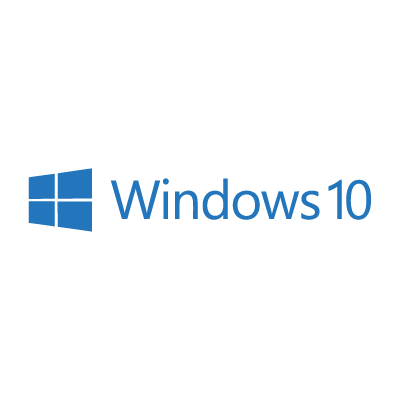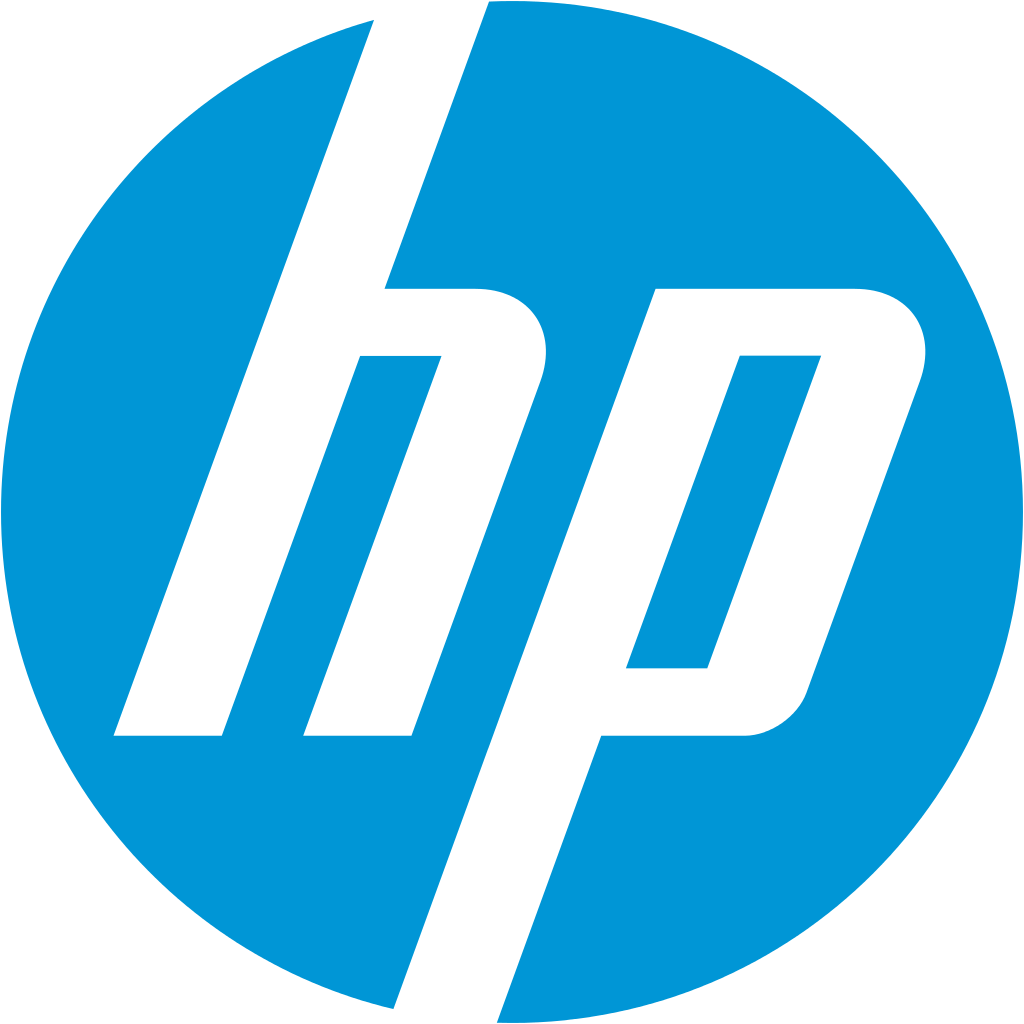 + Enhance Patient Engagement and Satisfaction + Increase Surgical Conversion Rates + Improve Patient Retention + Reduce Outmigration + Improve Surgical Efficiency and Safety + Differentiate your Health System + Facilitate multi-disciplinary collaboration and education + Integrate with existing operating technologies +
¹ https://healthcareweekly.com/virtual-reality-in-healthcare March 3, 2019